Towns Fund - Millom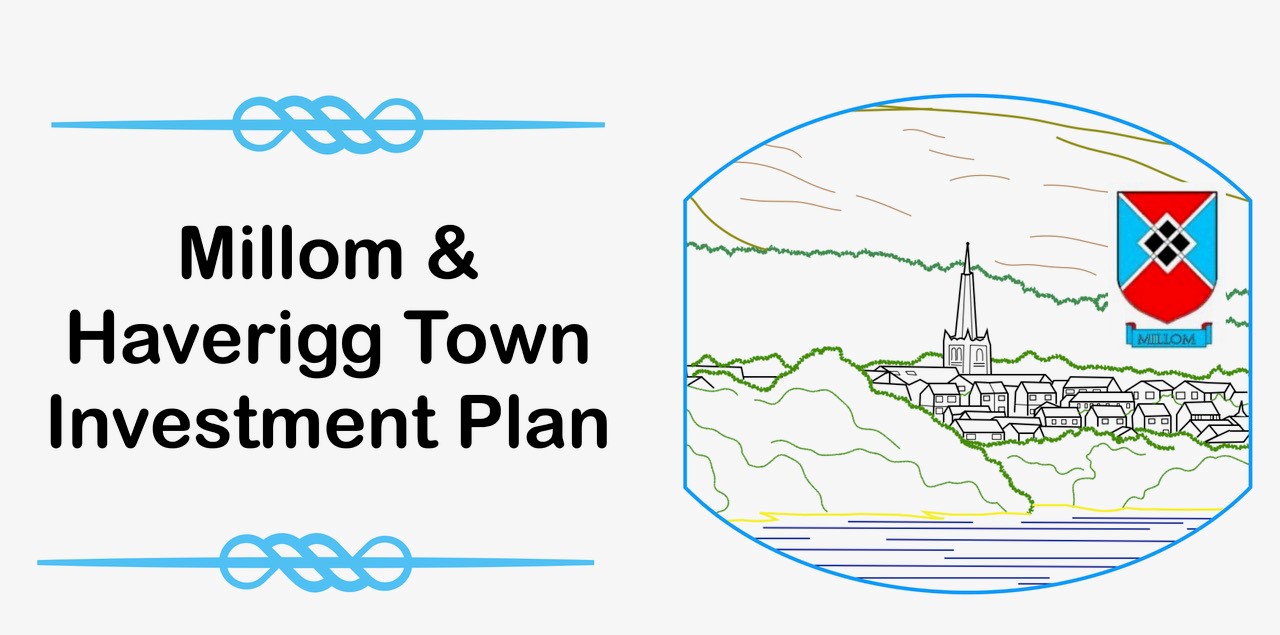 In Se
ptember 2019, we were invited to bid for up to £25 million of funding from the Government's Towns Fund for Millom. Please find below updates and information on the bid process.
View the prospectus that was issued to us by the Government.
View the Millom Spatial Framework document.
View the readiness checklist we were asked to submit for Millom.
View the map of the agreed area for Millom's bid.
A public meeting was held on January 22 in Millom to offer further details about the process. View the presentation that was delivered.
View the make-up of the Board and members' profiles.
View the Terms of Reference.
Agendas and minutes
Agenda for September 28, 2020
Agenda for October 19, 2020
Agenda for November 30, 2020
Minutes for November 30, 2020
Agenda for December 21, 2020
Minutes for December 21, 2020
Agenda for January 22, 2021
Minutes for January 22, 2021 (draft)
News
View the press release to announce the appointment of the Millom Town Fund Board's new Chair.
Millom will receive £500,000 of immediate funding for projects that will be completed by March 2021.
View the announcement that the Town Investment Plan has been agreed.
Follow the Board on Facebook for regular updates and information.
Community engagement
We have produced a newsletter to update residents on progress made. It also includes our draft vision and strategic framework, on which we are inviting feedback.