THE high quality of new developments in Copeland has been praised by the borough council's planning team.
Copeland Council's planning department, including officers and the decision-making councillors, spent a day visiting developments that have been completed over the past 12 months.
The annual Quality Review gave the party the opportunity to assess first-hand the outcome of their key planning decisions, and the range of developments assessed included Whitehaven Foyer, The Beacon Portal, Rosehill Theatre, Story Homes' Edgehill Park in Whitehaven, and Hensingham Business Park.
Councillor Mike McVeigh, Chair of the Planning Panel, said: "It was a great chance for Copeland councillors and officers from the Council's Planning Development team to review the new developments.
"From housing applications, to cultural and industrial developments, there is a great range of high quality schemes coming forward. It was a full day, but worth every minute seeing these finished projects."
Nick Hayhurst, Copeland's Planning Development Manager, said: "The Quality Review is an annual event which forms a key part in the process of monitoring the quality of planning decisions by visiting developments to see how they have turned out.
"In particular, it allows both councillors and officers to reflect on particular issues that they considered as part of the decision-making process. This year's Quality Review demonstrated the diversity and high quality of development that have been completed within the borough over the last 12 months."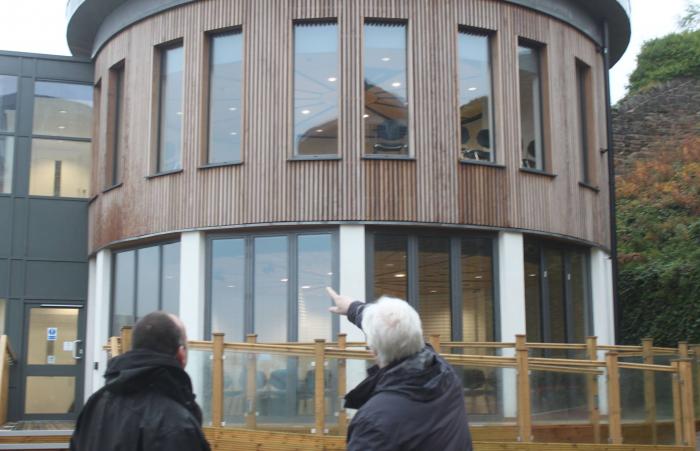 Published:
18 October 2017 - 10:32am