A Street Collection Permit is required where a charity promotes a collection for a charitable purpose on the street. The following notes should be taken into account when applying for a permit:
The permit lasts for period of collection specified.
It is an offence to promote the collection without first obtaining a Permit from the Council.
Only one Saturday per year can be allocated to each charity.
The application form should be completed and forwarded to the Legal Section.
The return form must be submitted to the Council no later than one month after the collection date.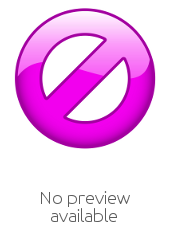 Published:
25 October 2012 - 3:16pm