December 2013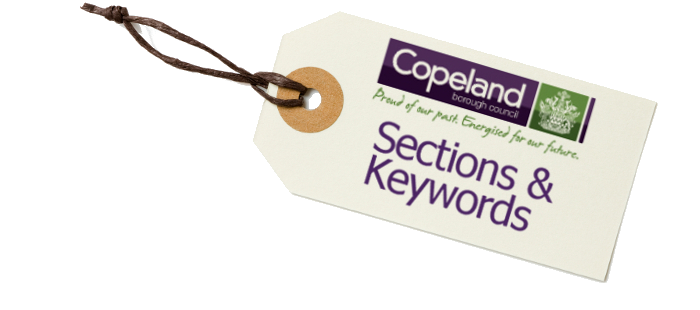 Members interests for Cllr Alan Jacob - Tue, 31 Dec 2013

Declarations of Members' Interests

Following the Localism Act 2011, Councillors are required to disclose their Pecuniary Interests and other registrable interests.

Whitehaven community governance review panel

The Whitehaven Community Governance Review Panel was established following a Full Council decision on 5 December 2013 to conduct a Community Governance Review in the un-parished wards of the Borough in and around the town of Whitehaven to establish whether there is public support for a parish tier of governance in the town.

There are eight members of the Panel, seven representing unparished wards within Whitehaven and one representing a parished ward outside the Whitehaven area.