44-45 Irish Street
Together Impact Housing Association and Howgill Family Centre have formed the Whitehaven Foyer Company and plan to transform the old YMCA building on Irish Street. 
This grade II listed building, though in a dilapidated state, has tremendous potential, in terms of size and location to become an iconic Foyer.  The renovated building will blend the best characters of the original building with contemporary, attractive features, creating a welcoming vibrant space. This will be used to deliver a range of services, either developed by the Foyer or delivered by partner agencies.  
This scheme will include repair, restoring original features, reinstatement and bringing back floor space back into beneficial use.
Work started on site on 21st July 2014 and was completed in February 2017.
.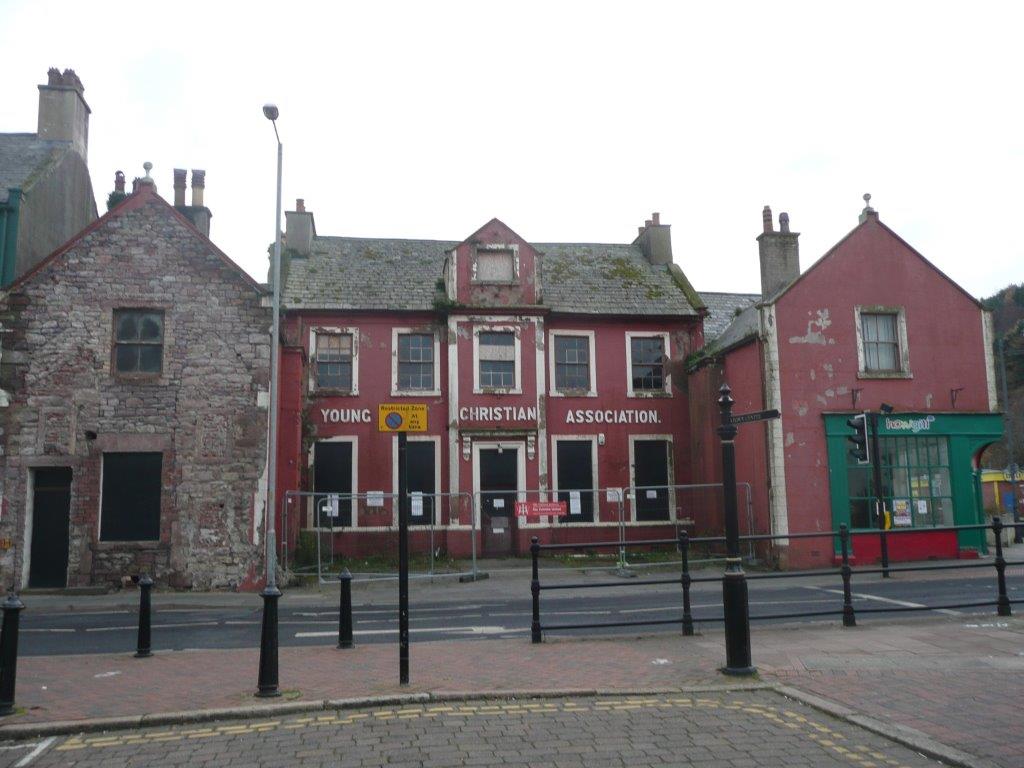 Former YMCA building March 2014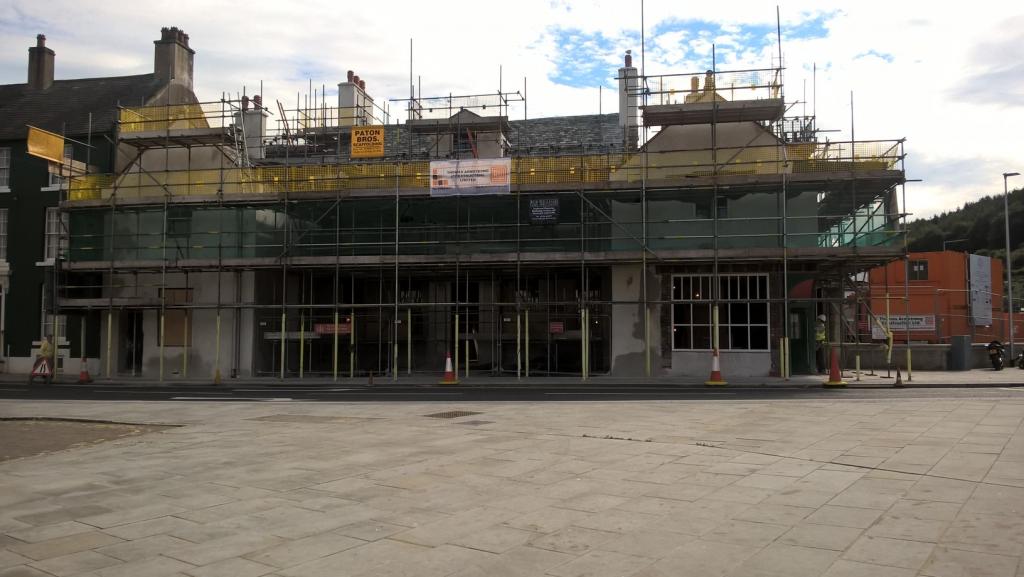 September 2015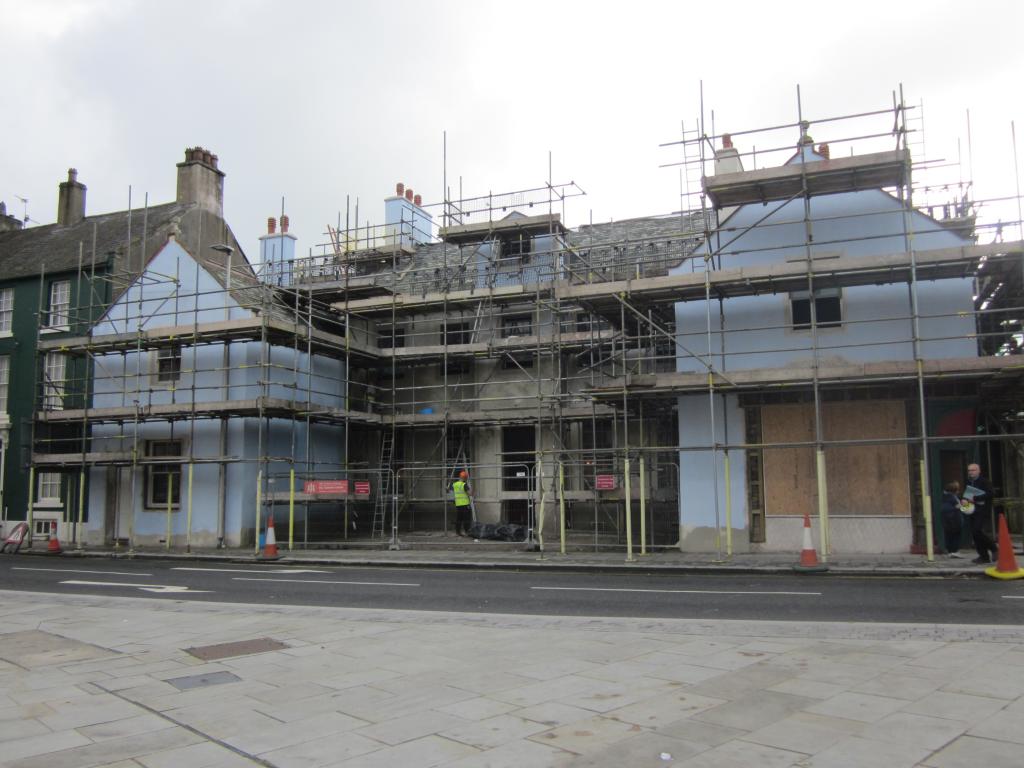 The Foyer Building October 2015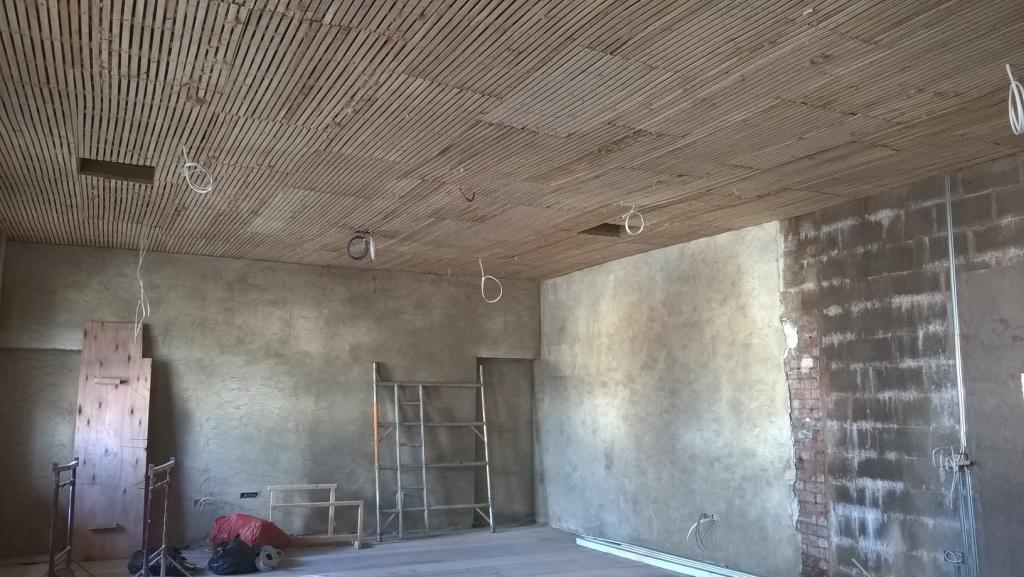 The Former Snooker Room September 2015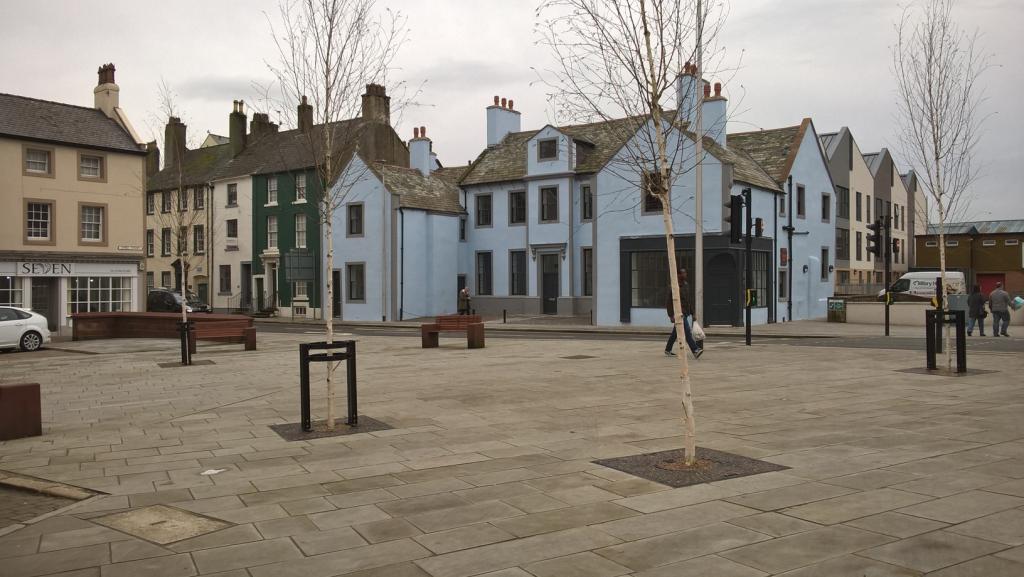 Thr Foyer March 2017

45 Market Place, Whitehaven

Work commenced on this property in March 2016 and completed in March 2017.  The property has been fully refurbished and will be let out as a shop unit with seperately accessed residential accommodation above.  The scheme will bring 107m sq of accommodation back into use.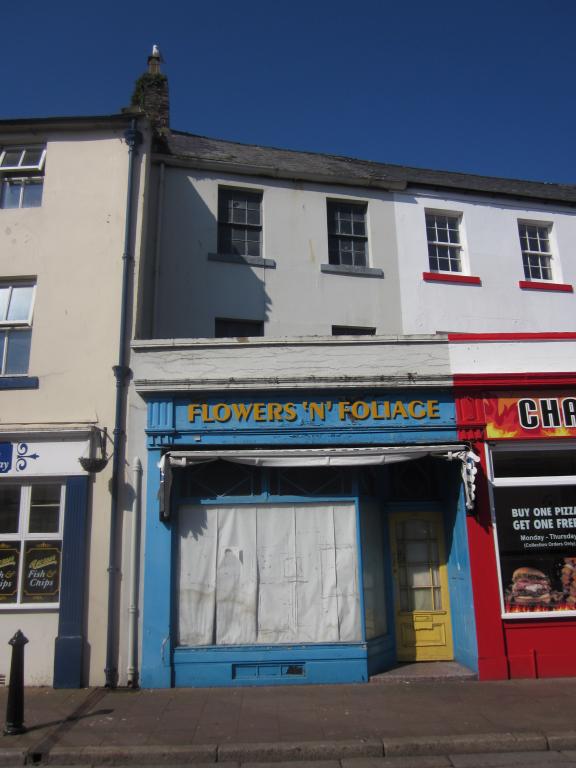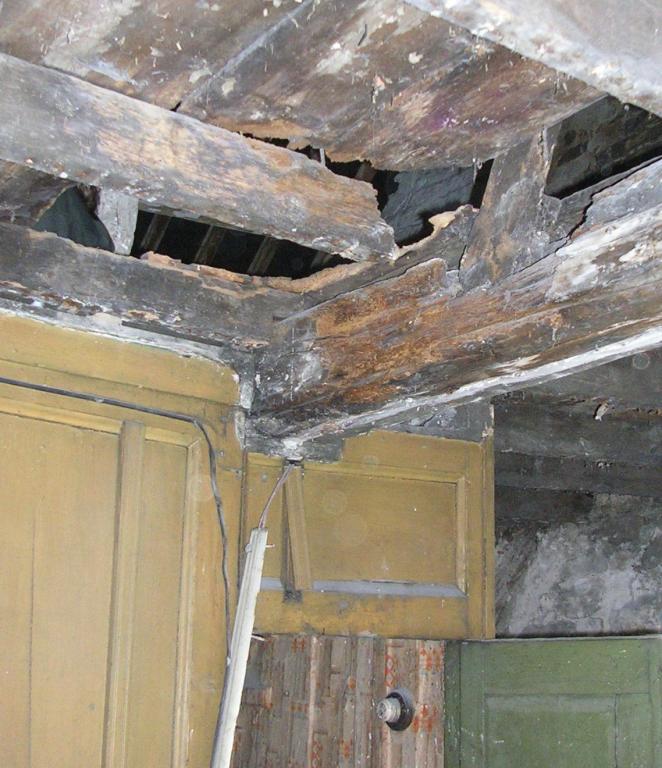 March 2016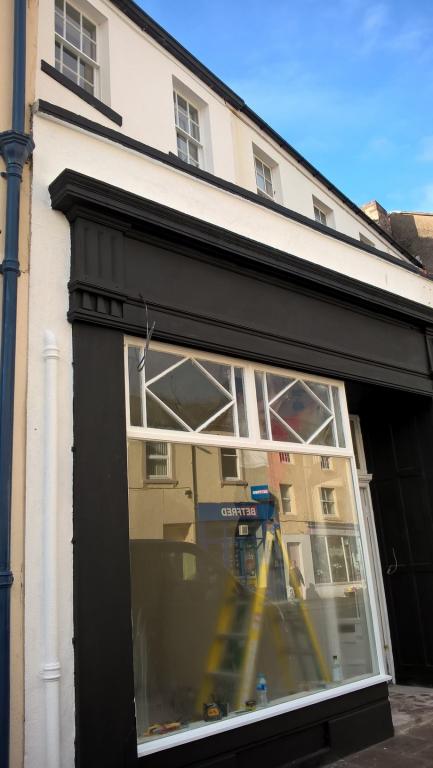 February 2017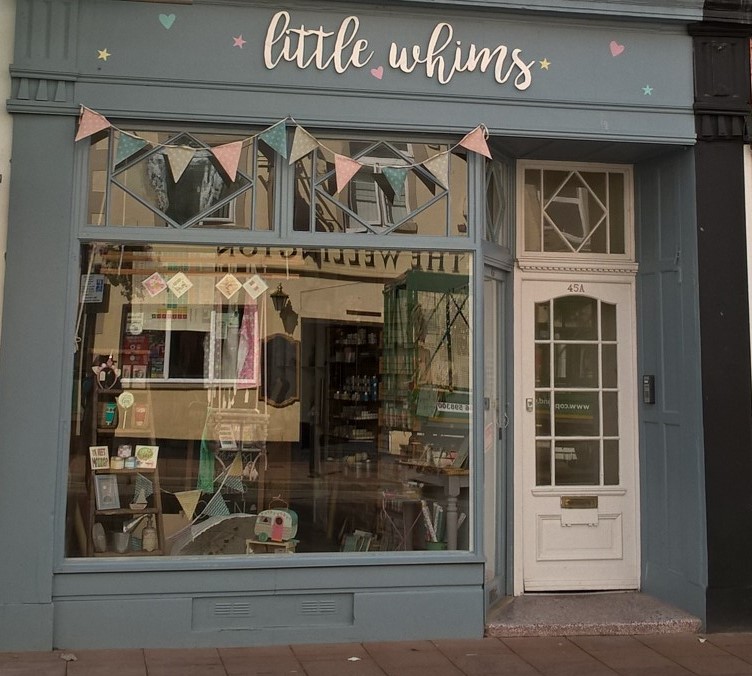 August 2018
48-50 Market Place
This is a quarter of a million pound scheme to transform this building into two high quality retail units with a bedsite and a two bedroom flat above.  Brickwork Solutions from Cleator Moor are the contractor and Countryside Consultants from Alston are the architects.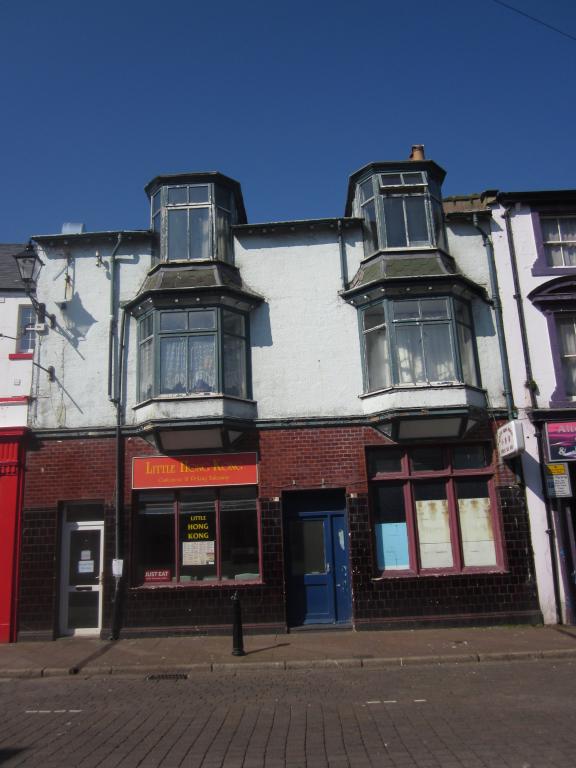 32 James Street

This long vacant building is about to undergo a major facelift costing over £150,000.  The ground floor shop unit will be totally refurbished and a three bedroom flat with seperate access will be created above.  Work started in January 2017 and will be complete by the end of July 2017.  The contractor is Ian Harvey of Whitehaven and the architect is Countryside Consultants.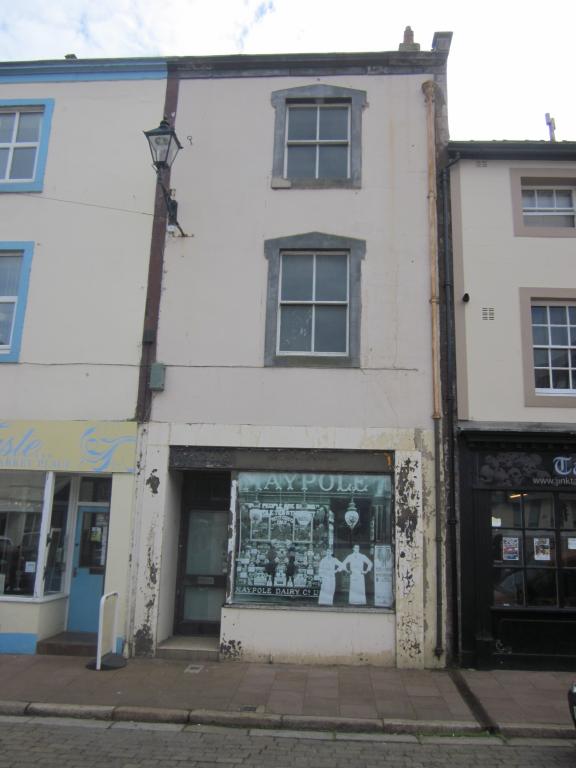 Links
http://www.whitehavenfoyer.org.uk
http://www.howgill-centre.co.uk
http://www.impacthousing.org.uk
Published:
25 March 2014 - 5:05pm