The size of the fund will not allow the THI to tackle all of the possible building projects in the area. Therefore a process of prioritisation has taken place to identify the optimum mix of buildings and works which will best help achieve the success of the THI. The capital projects to be targeted are a confident yet realistic set of projects which will enhance some of the most needy buildings and spaces in the THI area.
Buildings – Priority Projects
A survey has been carried out to assess the buildings most in need. This included looking at condition, appearance, level of vacancy, use, ownership, grouping and willingness of owner to contribute own funds. A scoring system was employed and the resultant high priority buildings are as follows: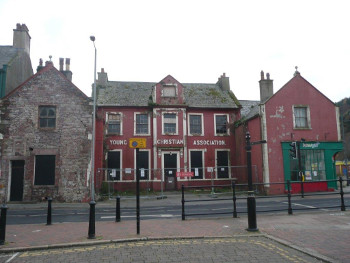 No. 44-45 Irish Street (Former YMCA - Vacant)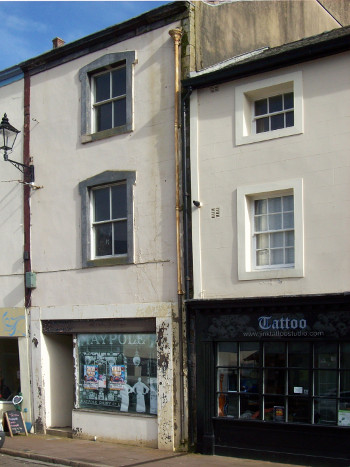 No. 32 James Street (Vacant)

No. 10 Market Place (Post Office - Part Vacant)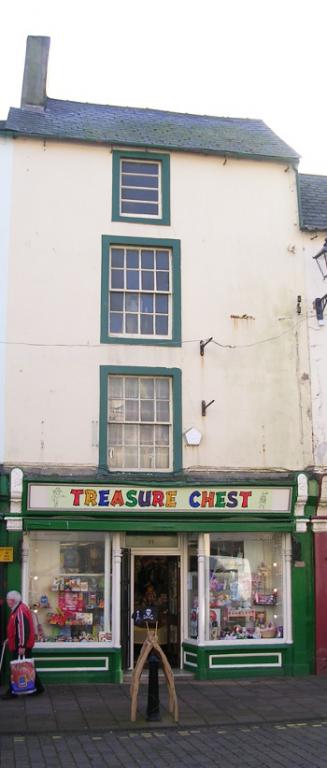 No. 11 Market Place (Treasure Chest - Part Vacant)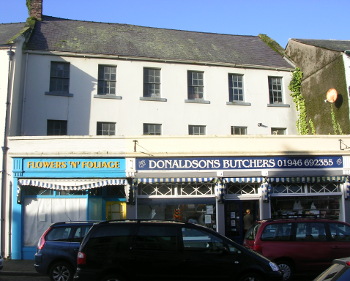 No. 45 Market Place (Vacant)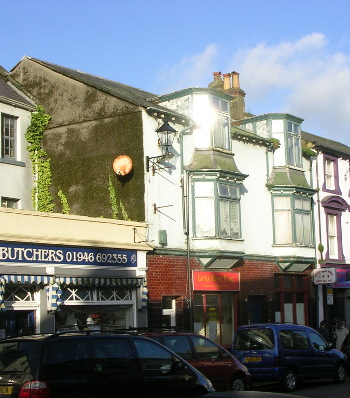 No. 48-50 Market Place (Little Hong Kong - Part Vacant)
Applications will be invited from the owners of these particular properties first. If grants are not taken up, applications will then be invited from the higher scoring medium priority property owners.
Links
Published:
25 March 2014 - 4:59pm