Whitehaven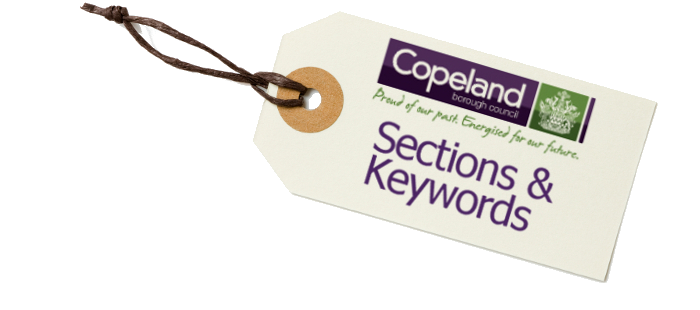 Albion Square

Albion Square is the name of the development that is being built in Whitehaven, adjacent to the multi-storey car park. It is due for completion in 2014 and will provide office accommodation for up to 900 Sellafield workers.

Understanding traditional buidlings

Whitehaven Townscape Heritage Initiative is running a free event on understanding traditionally constructed buildings.
Pages