Walking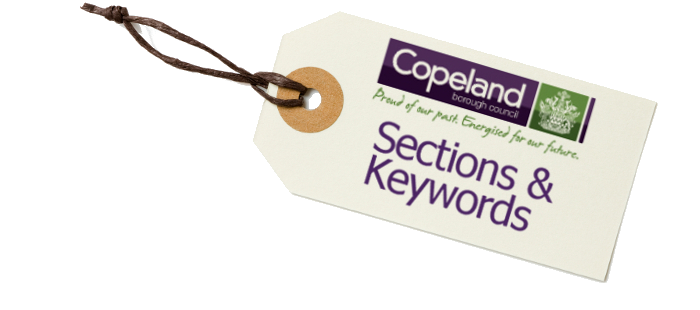 Enjoying the scenery

Visiting Copeland is a wonderful experience. Almost two thirds of the borough of Copeland lies within the Lake District National Park and offers spectacular scenery and visitor attractions without the traffic congestion experienced elsewhere.
Dog control order dlo_0_2013.pdf

This is the Dogs on Lead Order for St Joseph's Church, Seascale

Dogs Legislation and Powers

For a long time the Council has had byelaws in place to take enforcement action in various parts of the Borough namely the parks and open spaces. Since the introduction of the Clean Neighbourhood and Environment Act (2005) from April 2006 the local authority (primary authority) and parish councils (secondary authority) have had the power to introduce dog control orders.

Dogs Legislation and Powers

Below is an explanation of each of the dog control orders.