Swimming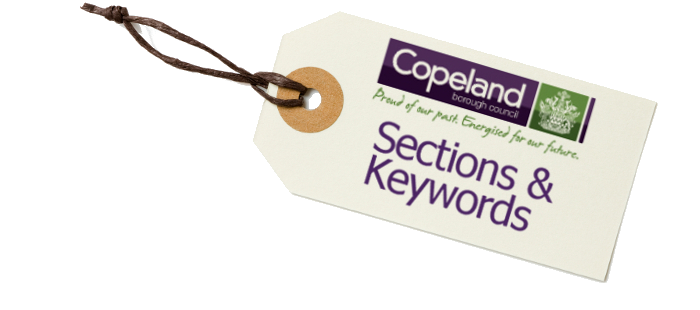 Beaches and coastal attractions

We have four award-winning beaches in Copeland and numerous opportunities for getting out and about to enjoy the coastline. Here we signpost you to information about the coast as well as some of the projects we are involved in to enhance and protect our coastline.
Swimming Swimming is great fun and a great form of exercise. There are plenty of opportunities for swimming both indoors and out but please stay safe and make sure you know what you are doing.