Private drinking water supply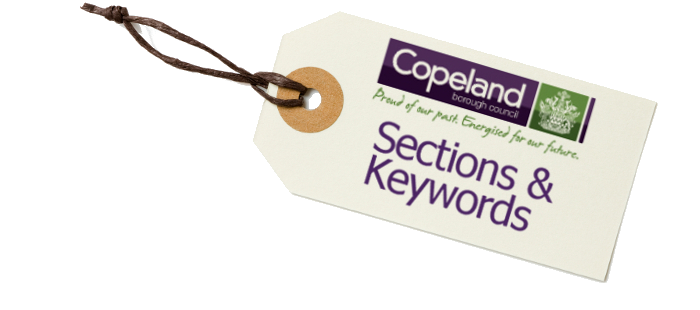 Environmental Health

Our Environmental Health Team can provide a range of guidance and services relating to health and safety issues. We also regulate business to ensure compliance with legislation. 

Private Water Supplies

Concerned about the quality of your water supply? If you are on mains water contact United Utilities or if you have a Private Water Supply we can help.