Planning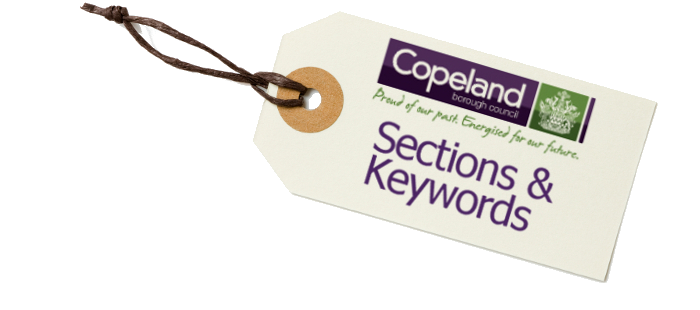 Love It Or Lose It

Planning guidance for people living in conservation areas, older properties, or listed buildings. Tips on how to conserve and protect your building, and planning guidance to help you decide what changes are appropriate.
Contaminated land

Copeland, like most of the country, has a long history of industrial activity which has led to a legacy of contaminated land. Where land is contaminated there may be serious consequences for human health and the environment. The law (2000 Part 2A of the Environmental Protection Act 1990)  requires us to inspect our area for contaminated land and ensure it is cleared up appropriately.

Guide for developers

A joint guide written by all Cumbrian local authorities to help developers deal with contaminated land.
Pages