Parks and play areas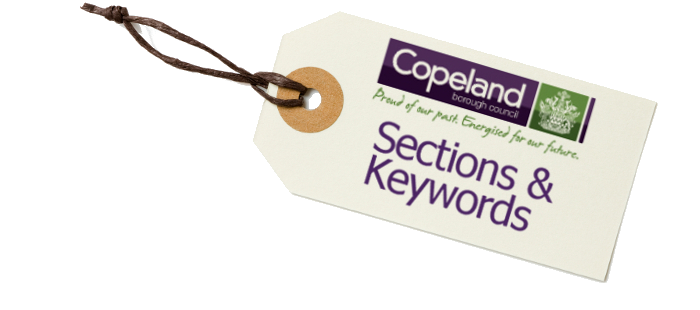 Needles and syringes on public land

Discarded hypodermic needles and syringes are extremely dangerous and could cause injury or infection. If you find a needle or syringe on public land or Council premises then it should be reported immediately to the Council.
Grass cutting - what's changed?

We have had to make some changes to our grass cutting arrangements, due to budget cuts. This page outlines what these changes are, and what the impact might be.