Localities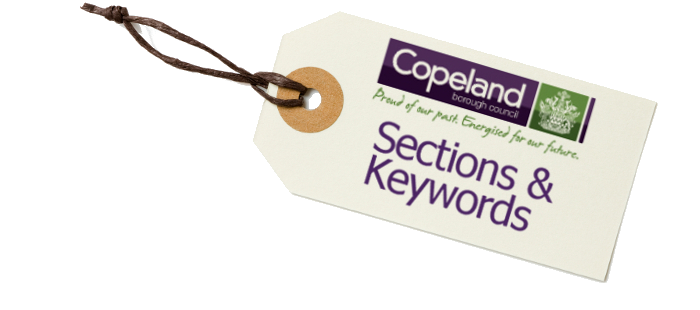 Howgate and Distington partnership

In the early part of 2001, a steering group was formed from members of the three parishes who make up the old county council division of Howgate. The parishes are Lowca Moresby and Parton. The group worked with Voluntary Action Cumbria, now
known as Action with Communities in Cumbria (ACT), under the Countryside Agency Vital Villages programme and received grant aid from that body. The result was the Howgate Ward Plan published in 2003.

Whitehaven partnership

Copeland has six main areas and groups of communities known as 'Localities' which are identified as distinctive functional areas having their own particular issues and needs. These are led by six area based Community Regeneration Partnerships with different governance structures underlying an approach to placemaking considered to be a key spatial planning tool helping to deliver sustainable communities. This Locality Plan provides detail on the priorities of the Whitehaven Locality Partnership.