Local history and heritage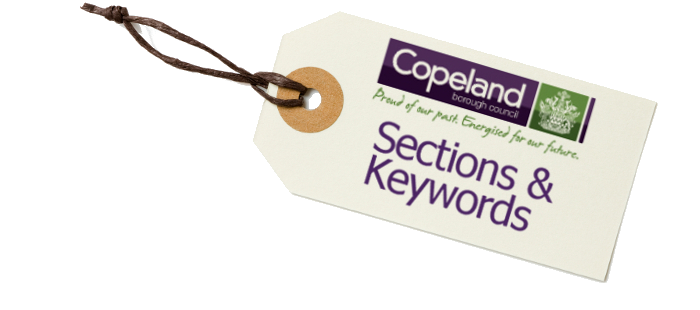 Seascale leaflet

A leaflet about the coastal village of Seascale, an ideal location for exploring the spectacular Western Lake District coast and fells.

Heritage Walks in the Western Lake District

The walks in this guide offer an introduction to the wonderful coastline and fascinating heritage of the Western Lake District.  With routes of varying length and difficulty, the novice rambler and the seasoned explorer can both both enjoy this special place.
The Uncelebrated Art of the Fowlers

A collection of artwork, never displayed before in its entirety, is now on show at The Beacon Museum in Whitehaven.  This free exhibition of artwork from the little known but extremely talented Frank and Beryl Fowler is on display in The Harbour Gallery until 7th September.

Whitehaven Records Office

Location of the records office and archive centre in Whitehaven.

Whitehaven Archives and Local Studies Centre

Archives and local studies books relating to all aspects of West Cumbrian life, from the 12th century to the present day, are available for study (not loan) free of charge. Research facilities prove useful for pupils and students undertaking home work or college projects with a local or historic focus and advice is available. Experienced and knowledgeable staff are always on hand to offer guidance.