Local attractions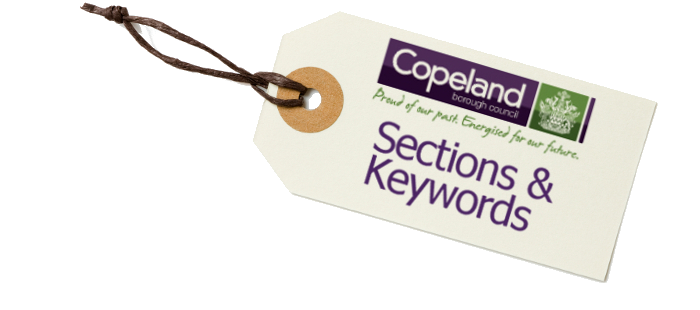 St. Bees leaflet

A leaflet with information about the popular coastal village of St. Bees famed for being the start of Wainwright's Coast to Coast walk

Seascale leaflet

A leaflet about the coastal village of Seascale, an ideal location for exploring the spectacular Western Lake District coast and fells.
Beacon webcam

An interactive webcam set high above Whitehaven harbour. Please note, sessions are limited to 5 minutes to ensure fair usage.