Kerbside collections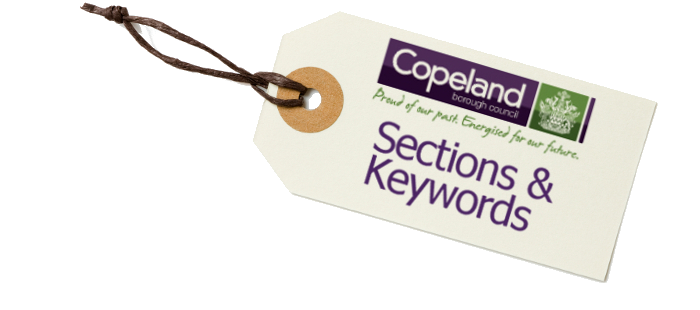 Copeland's new kerbside recycling service

Our improved kerbside recycling service has been running since April 2018.

This service is available to 96 per cent of households - you can check whether you have a collection by visiting the My Property section of this website.

Find out more about the detail of the scheme here.

Lids and elasticated covers are available, free of charge, for your boxes. They are available from:

Copeland Council's Market Hall office in Whitehaven Market Place (during normal opening hours)
Copeland Council's Millom office in St George's Road (during normal opening hours)
Copeland Council's Moresby depot from from Monday to Thursday between 9am and 5pm, and on Friday from 9am until 4.30pm
Egremont Town Council offices, Egremont Market Hall, from 9am until 1pm on weekdays (please use the bell at the side entrance)
Cleator Moor Town Council, Cleator Moor Square, Monday - Thursday, 8am until 3pm.

Take a look at our press releases here.

We've produced a detailed guide to the scheme, telling you exactly what can and can't be recycled.

Keep up to date with the latest developments at our Facebook page and Twitter feed.

If you are not on a kerbside collection round, you can still use our 'bring' sites. This document tells you where those bring sites are.

Find out some great reasons to recycle plastic here.

Read our handy windy weather advice.