Keeping your community clean and tidy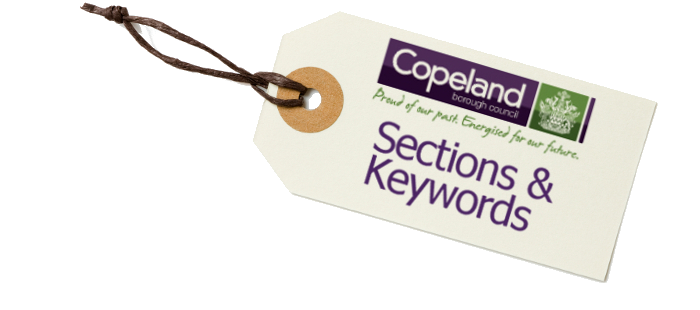 Report fly tipping

If you see any fly tipping please report it by calling us on 01946 598300 or email wasteofficers@copeland.gov.uk.

Please try and describe the location of the items as accurately as possible and tell us the nature of what has been dumped. We will then clean up the mess and investigate the culprits.