Information for parents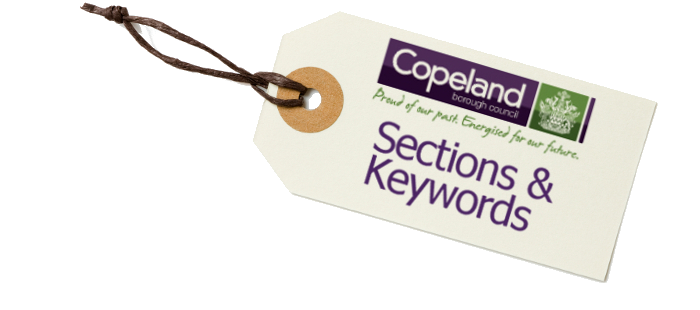 Guidance on small society lotteries

Small society lotteries, often run by schools and other community organisations, are caught by the provisions in the Gambling Act 2005 relating to children. Small society lottery organisers and promoters will commit offences if they sell tickets to under 16s.

Lottery organisers and promoters are reminded that these lotteries should ensure that they comply with the provisions of the Gambling Act 2005 and that in particular children should not be involved in the sale or purchase of small society lottery tickets. The provisions relating to this type of lottery are set out in this attachment.
Welcome to The Beacon

Welcome to the new look Beacon Museum. Want to win a free family pass to the Beacon Museum? Complete our survey to enter.

The Beacon Museum Summer Crafts

The Beacon Museum is looking forward to a bumper summer and has some great family activities planned.

Thursday 24th July  Knotty Norse

Wednesday 30th July Back to the Future

Thursday 7th August  Jolly Rogers Rock!

Thursday 14th August  West is Best

Thursday 21st August  Potty About Puppets

Thursday 28th August Mosaic Madness

 

All craft sessions take place at 11am to 12noon and 2pm to 3pm.  Advance booking is essential to avoid disappointment.  Suitable for ages 3 to 12 years.   Children must be accompanied by an adult. £3 per child (does not include admission to the museum)

 

North Lakes Foodbank

The North Lakes Foodbank is a community-based project providing food for people in crisis throughout Allerdale and Copeland. It was seeded by the Trussell Trust, a Christian based organisation, committed to launching life changing community-based projects.

The North Lakes Foodbank Opening times are as follows:

Please note that you will need an orange voucher from a Foodbank voucher holder to receive food, bring it to us during these times and exchange it. If you are in need of food and do not have an agency worker who holds our vouchers, contact us for signposting to one of our 85 voucher holders within Allerdale and Copeland.