Health and safety advice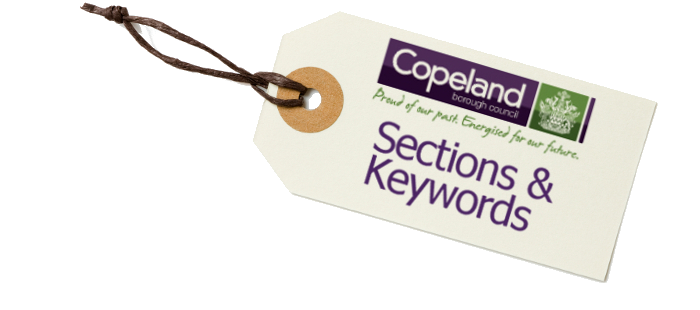 Health and safety in the beauty industry

This booklet contains advice and guidance on how to keep you and your employees safe at work. The booklet is written in simple language and tries to avoid jargon and legalese.

Environmental Health

Our Environmental Health Team can provide a range of advice and guidance on health and safety issues. We also regulate business to ensure compliance with legislation.