Freedom of information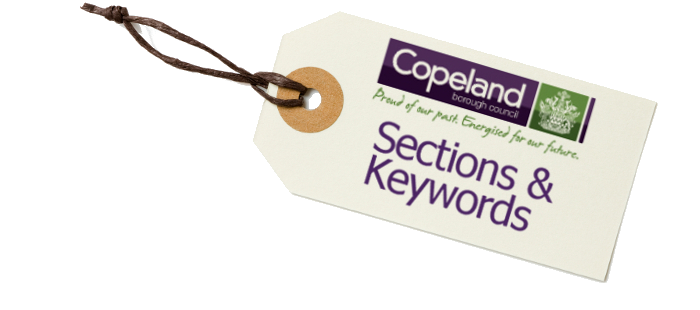 Publication Scheme 2009

Here we explain how we make information available to you either on our website or in hard copy.

Making an FOI request

Our publication scheme outlines what information is routinely made available. In addition you can request specific information under the Freedom of Information Act.