Core strategy and development management policies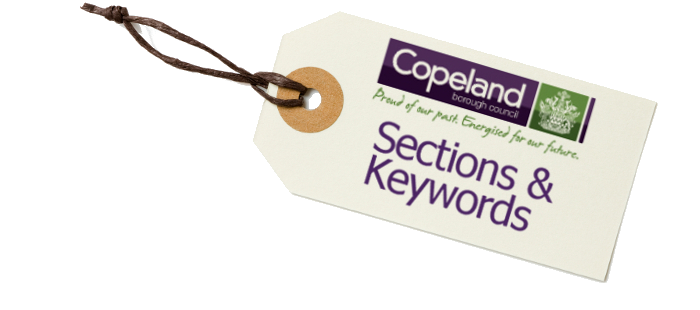 Private sector stock condition survey

This is a summary of the Private Sector Stock Condition Survey report. In this document you can read the main findings of the survey, which was done to help us find out about the condition of privately owned and privately rented housing in Copeland. The summary says what the condition of housing is like in different areas in Copeland.
Pages