Copeland coastal partnership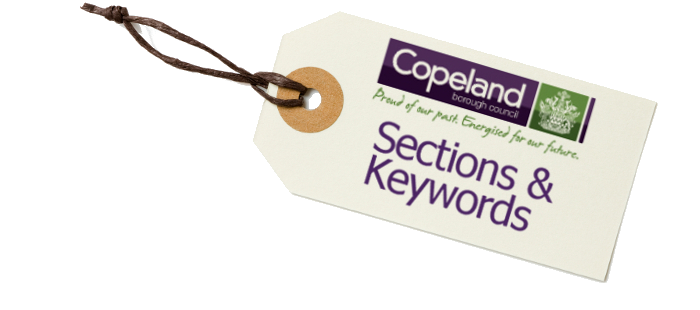 Coastal Activities Leaflet Whatever your taste for adventure, here you will find details of a range of opportunities for all ages and abilities from kayaking to cycling, fishing to sailing.
Copeland Coastal Partnership

On 30 June 2011 Copeland Borough Council launched a new Coastal Partnership. The Copeland Coastal Partnership brings together a range of organisations that have an interest in promoting and enhancing the coast to encourage more people to enjoy the benefits of what is on offer.

Current coastal projects

A summary of current or recent projects undertaken by the Copeland Coastal Partnership.
Google - Copelands coast

Did you know that the villagers of Bootle once fought with 'sprigs of oak' to look after their coastline? Or, that the fishermen of Parton once caught herring with the aid of porpoises? These and many other surprising facts are displayed on the new interpretation boards along Copeland's coast. This map highlights all of Copeland's beaches and presents all the information you will need to make the most of Copeland's coasts.