Climate change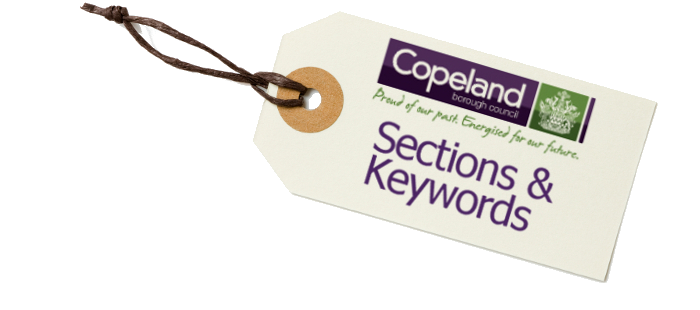 Developing renewable energy

Renewable energy is energy that comes from natural resources such as sunlight, wind, rain, tides, and geothermal heat, which replenish themselves naturally. As supplies of fossil fuels run down and are not replaced, there will be massive investments in renewable energy.

Offshore wind turbines

Dong Energy is applying to the Planning Inspectorate for a Development consent order (DCO) to extend the Walney offshore wind farm. 

The wind farm is not within the boundary of Copeland. However, it will be visible from along the coast from as far north as Egremont down to Millom.  As we are within 35km of the application we are considered to be within the Zone of visual influence (ZVI). 

We will still be consulted on aspects of the application and there will be an opportunity to make representations. 

We have already replied to the first stage of the consultation process submitting a joint consultation response with Cumbria County Council, Lancashire County Council, South Lakeland District, Lake District National Park and Lancaster City Council.