Accommodation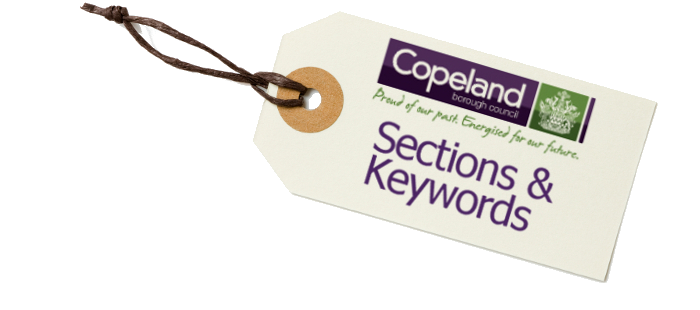 Severe weather emergency protocol

Within its duties as a local authority, Copeland Council aims to ensure that vulnerable people are protected and provided for during the winter cold season, when extreme cold temperatures for extended spells can threaten the safety and wellbeing of some people living in the borough.

This document sets out the mechanism by which rough sleepers in Copeland can access accommodation and support during periods of exceptionally cold weather when a Severe Weather Emergency Protocol (SWEP) is activated.
Our new Market Hall offices - What's changed?

Our main reception is in the Market Hall, and we have an appointment system to help you see who you need. There is now no public access to the Copeland Centre, apart from for arranged meetings.

Please see below for more information about the Market Hall, or call us on 019465 98300 if you would like to speak to a customer service officer.
Pages