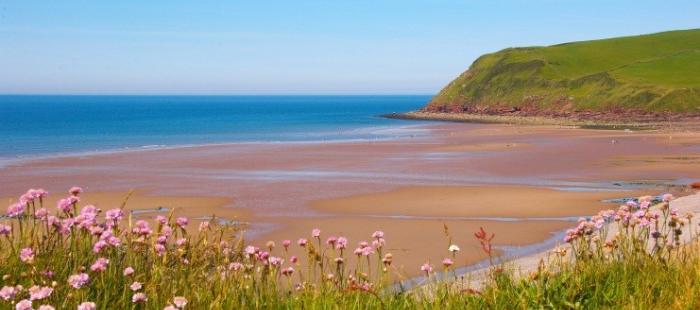 Copeland has a 56 mile stretch of coastline from Lowca in the north to Duddon bridge in the south. It offers a wide range of opportunities for visitors who can enjoy beautiful natural habitats, award winning beaches, an abundance of wildlife and endless leisure and sporting activities.
Key features of the Copeland coast include: (Please click on the links below if the map won't load)
please note more information will be uploaded shortly.