Anyone who plans to sell or supply alcohol or authorise the sale or supply of alcohol must apply for a personal licence.
A personal licence must be held by a Designated Premises Supervisor (DPS) but can also be held by anyone involved in the sale of alcohol by retail. It is not necessary for all staff selling alcohol to have a personal licence.
Please note: You must be 18 years old or over in order to apply for a personal licence.
The following must be submitted to the Licensing Authority:
Completed application form.
2 passport size photographs, one of which must be endorsed on the reverse with a statement verifying the likeness of the photograph to you by a solicitor, notary, a person of standing within the community or any individual with a professional qualification. This person must not be a relative.
A criminal conviction certificate. The certificate must be less than 1 month old at the time of application.
Completed 'Disclosure of Convictions and Declaration' form.
Level 2 National Certificate for Personal Licence Holder (NCPLH).
The current fee of £37.00.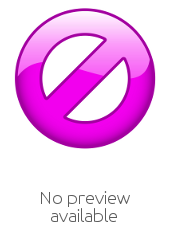 [5]
Published:
7 August 2012 - 10:20am