Keeping your community safe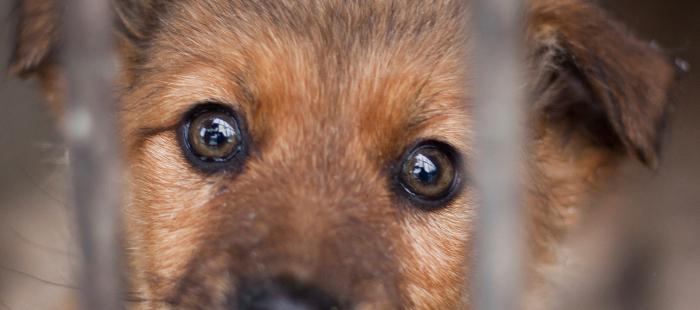 We want our website to reflect the whole of our Copeland communities. Here you can find out about what we are doing in your neighbourhood, as well as getting information from community groups where you live. Living in Copeland we are heavily reliant on the energy and nuclear sector for employment and investment. With this in mind, we also include in this section a link to information about this sector.

If you are a community group or parish council and you would like to post information in this section of our website, please contact communications@copeland.gov.uk

Please note the links to third party organisations are not recommendations. We are sharing their details for information only and cannot vouch for their services.

 

Swimming is great fun and a great form of exercise. There are plenty of opportunities for swimming both indoors and out but please stay safe and make sure you know what you are doing.

Cumbria County Council's Trading Standards and Cumbria Fire and Rescue Service are offering free electric blanket testing sessions across the County.
Even if you live a long way from a river or the sea, floods can happen anywhere from a variety of sources which include surface water, blocked sewers and groundwater as well as rivers and the sea. Generally, it is up to the landowner to maintain any flood defences and to take reasonable steps not to increase the flood risk to anyone else.
Your council tax bill helps to pay for all the services delivered by Copeland Borough Council, Cumbria County Council, the Police and Crime Commissioner for Cumbria and the parish councils. We receive just 11.9% of your council tax. The biggest proportion, 74.9% goes to Cumbria County Council. This leaflet explains how your council tax is spent by each organisation. 
Police and crime commissioner elections took place for the first time on Thursday 15 November 2012.
If you are experiencing problems at home including domestic violence or abuse and you want to talk to somebody about help moving, changing locks, getting an injunction or other issues, please contact our housing and homelessness team on 0845 054 8600.
MAPPA (Multi-Agency Public Protection Arrangements) Annual report - 2013-14