This is our revised gambling policy.
Under the Gambling Act 2005, a new regime for regulating gambling and betting was introduced throughout the United Kingdom from 1 September 2007.  Apart from the National Lottery and spread betting, gambling and betting is regulated by the Gambling Commission, whose duties include licensing the operators and individuals involved in providing gambling and betting facilities.
Copeland Borough Council has a duty under the Act to licence premises where gambling is to take place and to licence certain other activities (such as registering small society lotteries).  This document sets out how we intend to approach this task.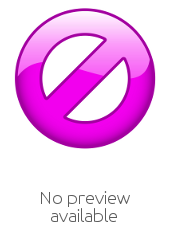 Published:
7 August 2012 - 12:32pm