The Department of Energy and Climate Change consulted during Autumn 2013 on a proposed new process for finding a location to site a geological disposal facility for the country's higher activity radiaoctive waste.
The Copeland Borough Council consultation response was developed following a members' workshop where all councillors were invited to have their say on the lessons learned from the previous Managing Radioactive Waste Safely process, and the proposals outlined in the consultation document.
The detail of this response was delegated for sign off to the Leader of the Council and the Leader of the Opposition groups and the Chief Executive, to ensure it represented an accurate reflection of the views of members from the workshop.
The response was submitted on Wednesday 4 December 2013.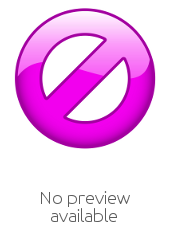 Published:
6 December 2013 - 3:29pm