Human Resources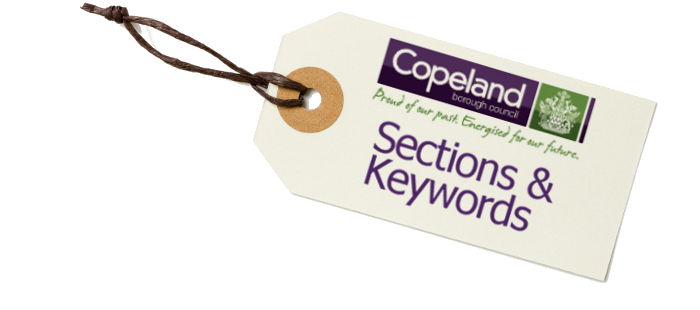 Job Application Form

Copeland Borough Council Application Form (pdf version)

Pay policy

Details of pay policy covering all employees of Copeland Borough Council.

Job vacancies

If you would like to get a job working with us here at Copeland Council you can search our current vacancies below. Given the current financial situation, we do not have vacancies very often so you can also see what jobs are on offer from other employers. You may also like to look at our information on volunteering and we have a Frequently Asked Question about compiling a CV.