Swimming baths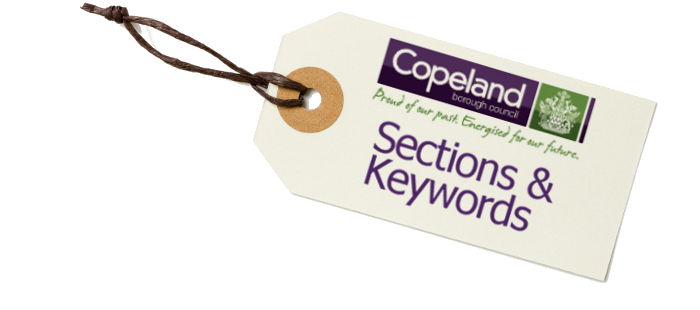 Egremont Swimming Pool

Egremont and District Swimming Pool Trust manage the swimming pool at West Lakes Academy (formerly Wyndham School) on a not for profit basis. The aim of the Trust is to promote leisure and recreational services to the wider community and the grant is required to restrict losses to a manageable amount.

Copeland Pool and Fitness Centre

Swimming fun for all the family.
Swimming Swimming is great fun and a great form of exercise. There are plenty of opportunities for swimming both indoors and out but please stay safe and make sure you know what you are doing.