Swimming baths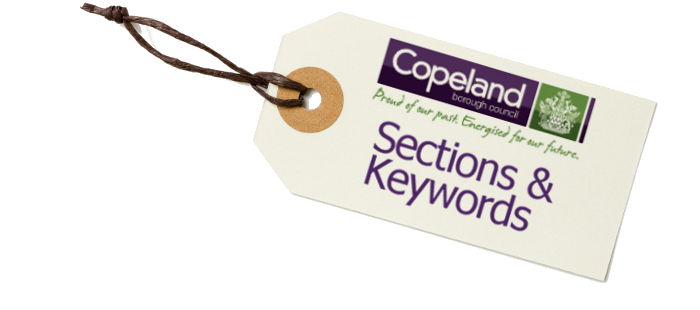 Copeland Pool and Fitness Centre

Swimming fun for all the family.

Egremont Swimming Pool

Egremont and District Swimming Pool Trust manage the swimming pool at West Lakes Academy (formerly Wyndham School) on a not for profit basis. The aim of the Trust is to promote leisure and recreational services to the wider community and the grant is required to restrict losses to a manageable amount.
Swimming Swimming is great fun and a great form of exercise. There are plenty of opportunities for swimming both indoors and out but please stay safe and make sure you know what you are doing.