Renewables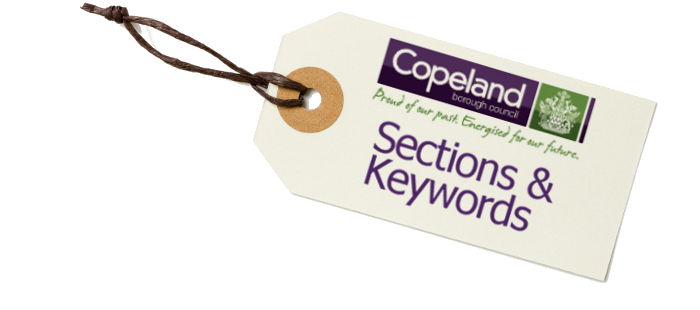 Business doing its best for the environment

For the the past two years the annual Copeland Pride Awards for celebrating business achievements in Copeland has included an environmental category. 

This is our green award, for the business that goes the extra mile in what it delivers and ensuring that the environment is at the heart of everything it does. This might mean a business that is reducing its carbon footprint, offers environmentally friendly products or something even more radical.