Office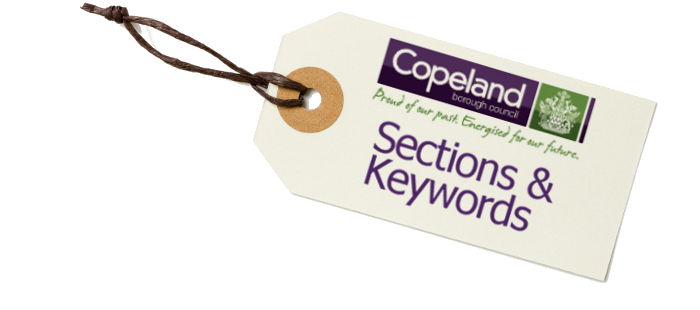 Our new Market Hall offices - What's changed?

Our main reception is in the Market Hall, and we have an appointment system to help you see who you need. There is now no public access to the Copeland Centre, apart from for arranged meetings.

Please see below for more information about the Market Hall, or call us on 019465 98300 if you would like to speak to a customer service officer.