Keeping your community clean and tidy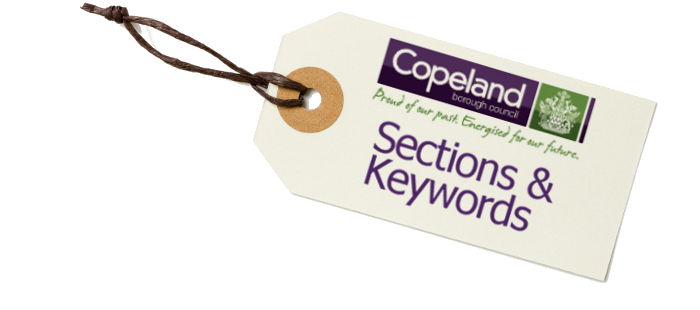 Report fly tipping

If you see any fly tipping please report it by calling us on 01946 598300 or email wasteofficers@copeland.gov.uk.

Please try and describe the location of the items as accurately as possible and tell us the nature of what has been dumped. We will then clean up the mess and investigate the culprits.
Community

We want our website to reflect the whole of our Copeland communities. Here you can find out about what we are doing in your neighbourhood, as well as getting information from community groups where you live. Living in Copeland we are heavily reliant on the energy and nuclear sector for employment and investment. With this in mind, we also include in this section a link to information about this sector.

If you are a community group or parish council and you would like to post information in this section of our website, please contact communications@copeland.gov.uk

Please note the links to third party organisations are not recommendations. We are sharing their details for information only and cannot vouch for their services.