Jobs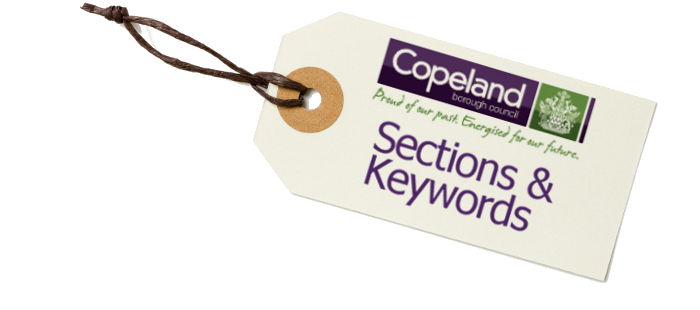 Creating Careers press release

We are supporting a project which will offer nine long-term unemployed people from Copeland jobs within the Sellafield Ltd Infrastructure Strategic Alliance (ISA) contract following the successful completion of a pilot employment support programme.

Creating Careers - Morgan Sindall's press release

A press release from Morgan Sindall about the Creating Careers scheme - a scheme we are supporting which creates apprenticeships in Copeland.
Job vacancies

If you would like to get a job working with us here at Copeland Council you can search our current vacancies below. Given the current financial situation, we do not have vacancies very often so you can also see what jobs are on offer from other employers. You may also like to look at our information on volunteering and we have a Frequently Asked Question about compiling a CV.