Health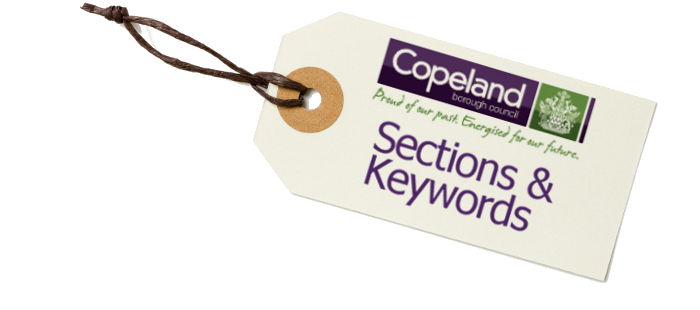 Medical certificate

Medical certificate in support of an application for a hackney carriage or private hire vehicle licence.
Whitehaven Sports Centre

The place to go in Whitehaven for sports, fitness and exercise for all the family.

Cycling

Copeland, like the rest of Cumbria, is a great place to cycle. Whether you are leaving the car behind and commuting to work, doing the full 'coast to coast' experience or simply want a day out in the countryside with friends and family. You will find quiet country lanes, cycle paths and endless refreshment oppportunities to make your cycling more enjoyable.The Lake District National Park Authority and Cumbria Tourist Board websites are a great place to start.

 
First step Do you feel stressed? Are you struggling with anxiety? First Step are working with Cumbrian GPs to offer stress control courses to people wanting help to manage their own stress and anxiety.