Food safety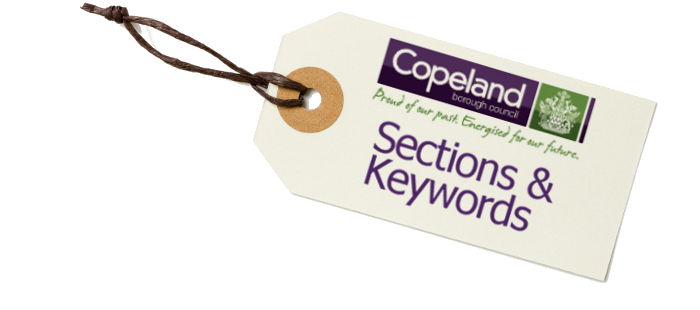 Food complaints

If you have a problem with food you have bought, the food safety team can help.

Hygiene ratings - places to eat in Copeland

LOOK BEFORE YOU BOOK!

The truth is, you can't tell a restaurant's hygiene standards by how clean and tidy the staff look or by how romantic the décor and ambience is.  It's the things you can't see – like germs spread by bad hygiene practices – that you need to consider. There's one easy way to set your mind at rest – check the food hygiene rating. This tells you about hygiene standards in restaurants and other food businesses.