Environment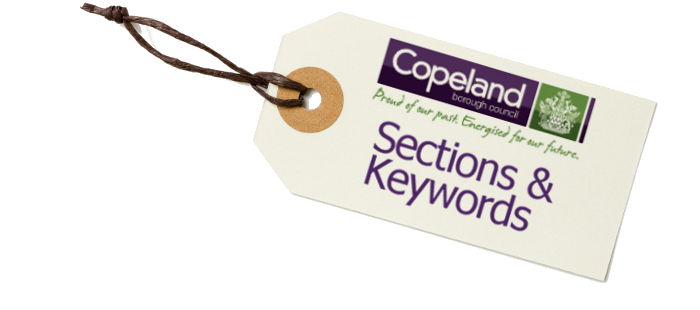 Seagulls - our policy

Seagulls are part of living by the sea - but they can sometimes cause problems and this document explains how to help us address those.

Grass cutting - what's changed?

We have had to make some changes to our grass cutting arrangements, due to budget cuts. This page outlines what these changes are, and what the impact might be.

Love My Beach

We are part of the Turning Tides partnership - organisations working together in the North West to improve the quality of bathing waters. LOVEmyBEACH is a project to help the public protect their beaches by keeping them clean.