Energy and nuclear sector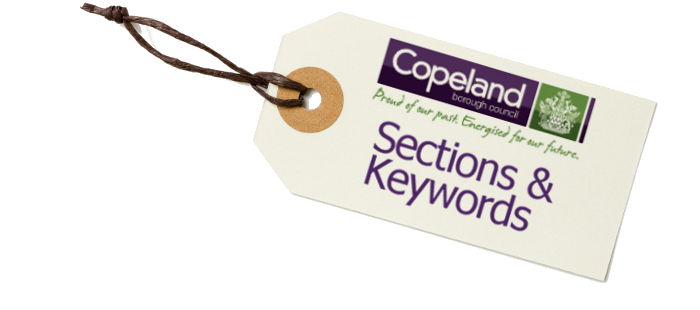 National Grid consultation response, Exec 6/12

This report details Copeland Council's response to the first phase of National Grid's North West Coast Connections project in June 2012

Strategic Nuclear & Energy Board

Meeting of the Strategic and Nuclear Energy Board.

Developing renewable energy

Renewable energy is energy that comes from natural resources such as sunlight, wind, rain, tides, and geothermal heat, which replenish themselves naturally. As supplies of fossil fuels run down and are not replaced, there will be massive investments in renewable energy.
NWCC - project information booklet

This is the North West Coastal Connections information booklet. It relates to National Grid's plans to route power from the planned new reactor at Moorside near Sellafield.