Drainage and sewerage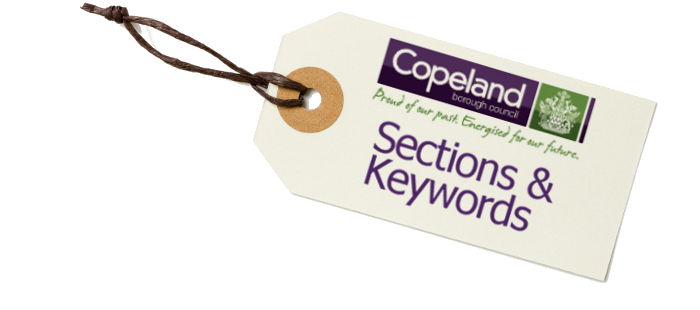 Flooding:before, during and after

Even if you live a long way from a river or the sea, floods can happen anywhere from a variety of sources which include surface water, blocked sewers and groundwater as well as rivers and the sea. Generally, it is up to the landowner to maintain any flood defences and to take reasonable steps not to increase the flood risk to anyone else.

Flood protection

Flooding can occur at any time for a number of reasons. We cannot stop flooding but we can all take steps to reduce the risks of it. It is best to be prepared. Find out if you live in a property that is known to be at the risk of flooding by checking out the maps on the Environment Agency's website. There are also booklets available with advice on how best to take precautions.