Decommissioning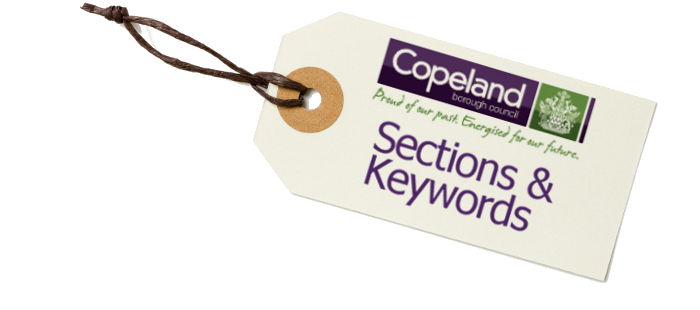 Energy and nuclear power

We want to make sure that all energy projects maximise the benefits for people and businesses in Copeland.  Working closely with other organisations in the UK energy sector, we:

assess the economic, environmental and community impact for each project

represent your needs and concerns through lobbying groups and consultations 

take an active part in decisions that affect the local community

Keep you informed at every stage.

Decommissioning - closing old nuclear sites

When a power company decides to close its nuclear power plant permanently, they must decommission it.  They need to:

stop operation

remove hazardous waste and store it safely

reduce radioactivity to agreed safe levels

decontaminate and demolish the buildings they are not using

return the site to a state where it can be reused.