Crime prevention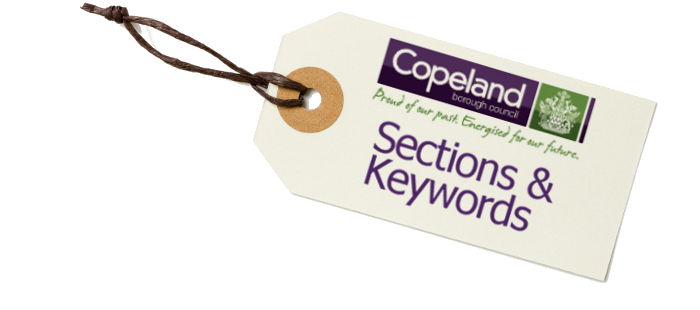 Community Trigger Referral Form

The broad nature of anti social behaviour (ASB) means that responsibility for dealing with it rests across a number of agencies and whilst the Cumbria Community Safety Partnership is committed to tackling the harm caused by ASB it is accepted that we may not always get it right and the trigger is a way of empowering victims and holding agencies to account.

If you have reported at least 3 incidents of ASB in the last six months and you feel that no action has been taken you may be eligible to use the Community Trigger Procedure. By no action taken we mean that -

The reported problems have not been acknowledged – i.e. no one contacted you to advise what action would be taken.
The reported problems have not been appropriately investigated. 
Your vulnerability and/or the potential for harm has not been considered and this has affected potential service delivery.
No action has been taken because information has not been shared between partners and this has affected potential service deliv

Community Trigger

We have received 0 applications from March 2015 - March 2016.

Cumbria Community Safety Partnership, which includes the Police, the Council and registered housing providers, work together to tackle anti-social behavior and hate incidents.

Anti–Social Behaviour (ASB) is defined as 'behaviour causing harassment, alarm or distress' to members of the public and is a broad term describing day- to-day incidents of crime, nuisance and disorder that can make the lives of those that suffer it a misery.

Hate incidents are defined as any criminal offence which is perceived by the victim or any other person to be motivated by hostility or prejudice based on a personal characteristic, (race, religion, disability, sexual orientation or transgender identity).

The Community Trigger is a process you can use to ask agencies to review their response to anti-social behavior or hate incidents you have reported.