Copeland Matters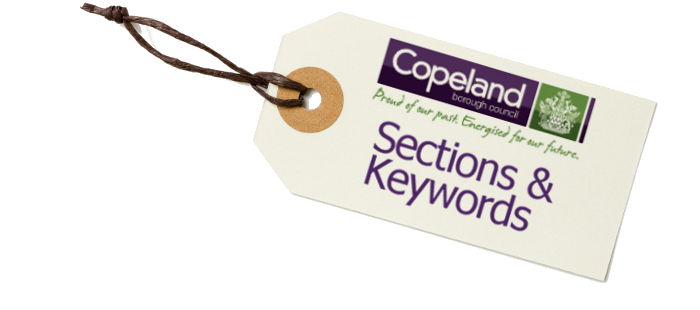 Copeland Matters September 2011

Our quarterly newspaper for Copeland residents.

Copeland Matters - March 2013

The last edition of Copeland Matters in print.

e-Copeland Matters Magazine

The residents e-magazine from Copeland Council

Your monthly e-Copeland Matters brings you the latest news from Copeland Council, useful information, features on our services and an opportunity for you to give your feedback.

Our mission is to be an effective Council that works with partners and communities to arrange services for the residents in Copeland.

e-Copeland Matters is your residents e-magazine, so email in your photos, articles and events to communications@copeland.gov.uk for the chance to be featured in the next edition.