Contamination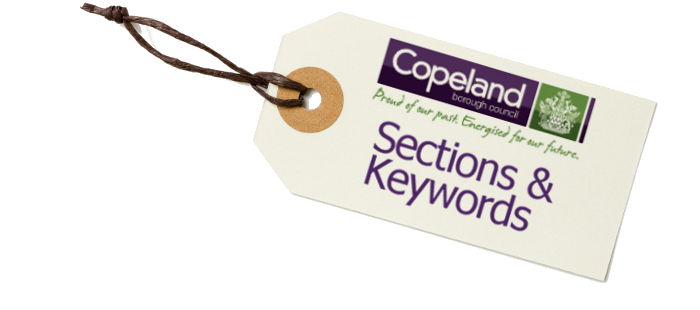 Flood protection

Flooding can occur at any time for a number of reasons. We cannot stop flooding but we can all take steps to reduce the risks of it. It is best to be prepared. Find out if you live in a property that is known to be at the risk of flooding by checking out the maps on the Environment Agency's website. There are also booklets available with advice on how best to take precautions.
Drinking Water Inspectorate statement

A statement issued by the Drinking Water Inspectorate re their investigation into United Utilities' introduction of borehole water into the local supply.