Complaints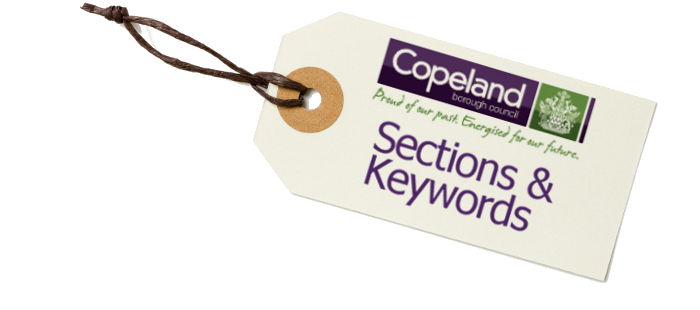 Food complaints

If you have a problem with food you have bought, the food safety team can help.
Complaints about a Councillor form

The following document is a form which can be completed when you wish to make a complaint against a Councillor.

Code of Conduct

Our code of conduct outlines the conduct that is expected of members and co-opted members of the council when they are acting in their capacity as a councillor.