Benefit calculator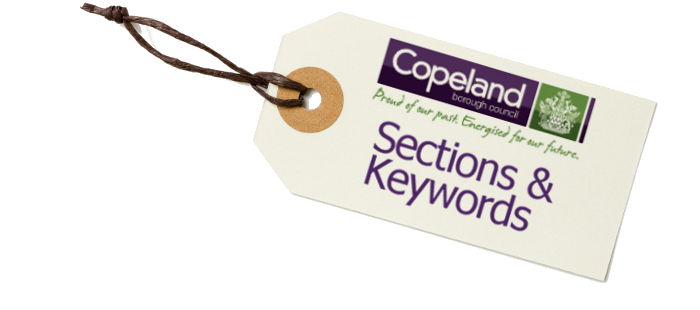 Local Housing Allowance Rate 2014

Local Housing Allowance Rates (maximum Housing Benefit) 2014. Rates will be updated annually on 1 April when all claims will be reviewed. If you have a change in your household circumstances during the year, please let us know as your LHA rate may change. Contact us on 0845 054 8600.

Local Housing Allowance rates for Copeland

Local Housing Allowance rates (maximum housing benefit) for Copeland 

Housing benefit calculator

Fill out this simple form for an instant on-line estimate of how much housing benefit you may be entitled to. This calculation is only an estimate and is based on the information you supply. For a full evaluation please make a formal claim ASAP.

Usually Benefit / Support will only start from the Monday after the Council receive your form.