Bedroom tax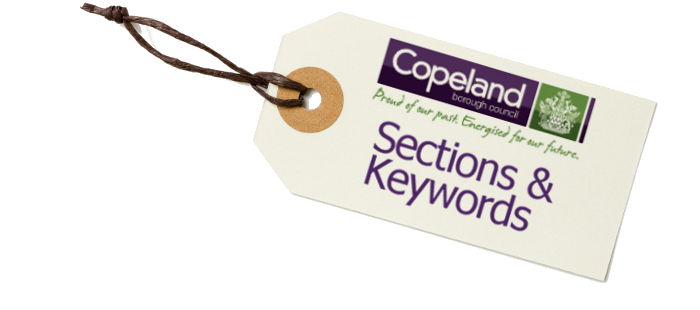 LHA Rates April 17 CBC

Local housing Allowance Rates April 2017 CBC

Housing benefit calculator

Fill out this simple form for an instant on-line estimate of how much housing benefit you may be entitled to. This calculation is only an estimate and is based on the information you supply. For a full evaluation please make a formal claim ASAP.

Usually Benefit / Support will only start from the Monday after the Council receive your form.

Under occupancy for Housing Benefit

Information about the changes to Housing Benefit in April 2013 for tenants renting in the Social Sector. This has become known in the media by some as "the bedroom tax".